Central Roofing & Restoration, LLC
|
10550 Olympic Drive,
Dallas,
TX
75220
|
Central Roofing & Restoration, LLC
|
10550 Olympic Drive,
Dallas,
TX
75220
|
Roofing Contractor in Dallas, TX
Enjoy complete peace of mind with Central Roofing & Restoration, your trusted roofing contractor. Located in Dallas, TX, but serving all of Texas, Oklahoma, and Kansas. Whether it be residential or commercial roofing, we're got our customers covered with top-quality materials and warranties. Contact us to secure a comprehensive consultation with one of our team members today.
Our Process
Locally Owned
& Committed
As a locally owned business, we take pride in understanding the unique needs of our community, ensuring personalized care for every project.
Lifetime Labor
Warranty
Rest easy knowing that your investment is safeguarded with our lifetime labor warranty, a testament to the confidence we have in our exceptional craftsmanship.
Top-Quality
Materials
We believe in using only the finest materials, guaranteeing durable, long-lasting roofs that stand strong against the elements.
Our Roofing & Philosophy Mean Excellence
Experience roofing excellence with Central Roofing & Restoration, LLC. Our team is fast, efficient, and dedicated to delivering clean and reliable services. Trust our competitive pricing and easy-to-work-with approach for all your roofing needs, including residential repair, replacement, inspection, and maintenance, along with commercial services like restoration, gutters, screens, and windows.
Request A Quote
Our Services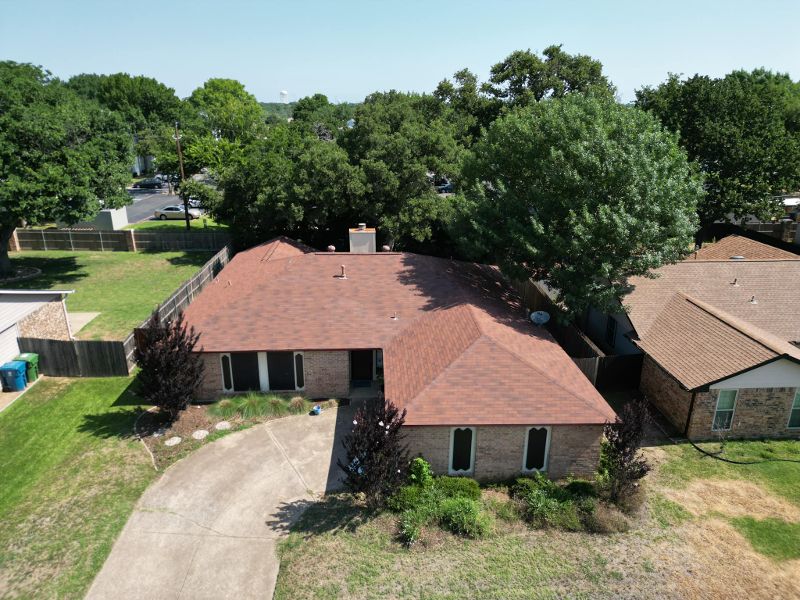 Residential
Roofing
Elevate your home's protection with our comprehensive residential roofing services, including repairs, replacements, inspections, and maintenance, tailored to meet your specific needs.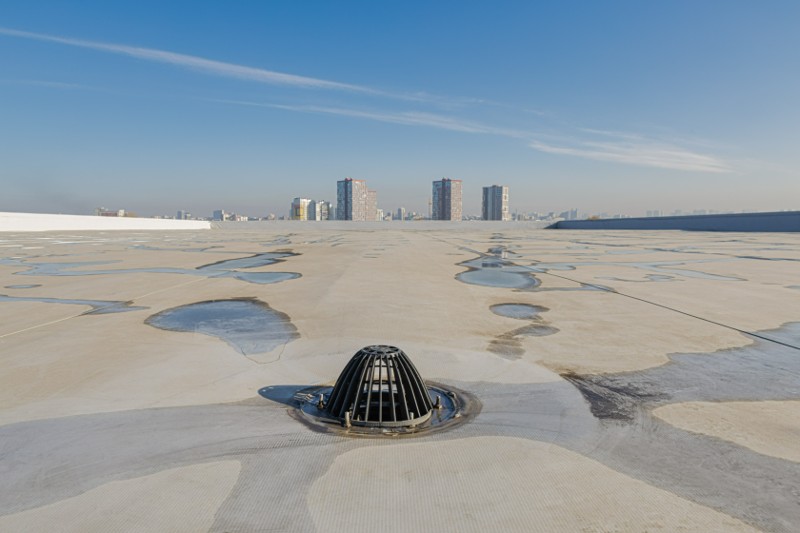 Commercial
Roofing
From expert roof restorations to efficient gutter installation, we offer a range of commercial roofing solutions to ensure your business stays secure and functional.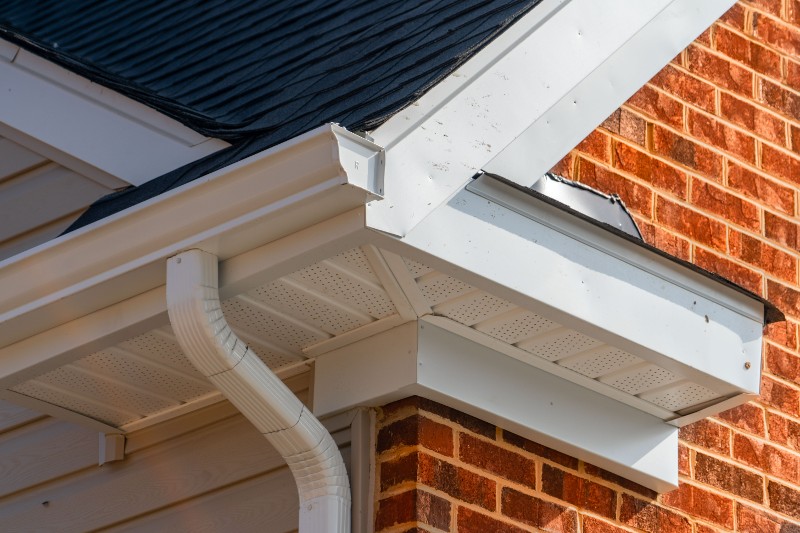 Gutters, Windows
& Restoration
Beyond roofing, we provide gutter, window, and restoration services, adding value and beauty to your property with our skilled craftsmanship.
Our Certifications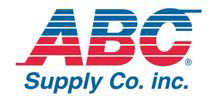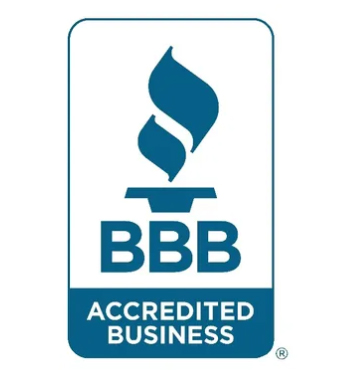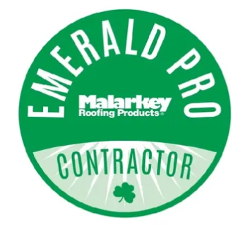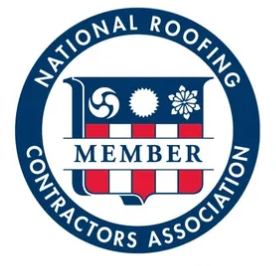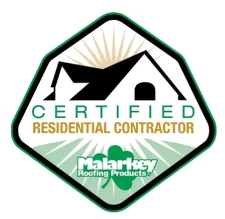 Copyright ©
2023
Central Roofing & Restoration, LLC, All rights reserved.